Back to Our Members (public)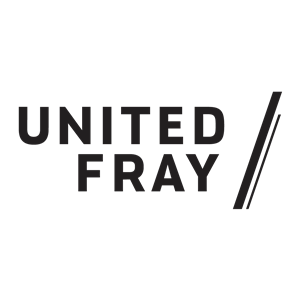 United Fray
Contact information may be available to logged in members.
Organization Overview
United Fray is on a mission to make fun possible for businesses through creative team building activities, event production, brand activation and organic advertising channels.

The team at Fray has over a decade of expertise in community development, team building, and event production. Leveraging social sports, virtual and in-person event production, and both digital and print media and advertisement, United Fray is a lifestyle services company that drives engagement and connects consumers to the brands that serve them.

As experts in building engaged communities through authentic experiences, we have the resources to help businesses move their community and engagement goals forward.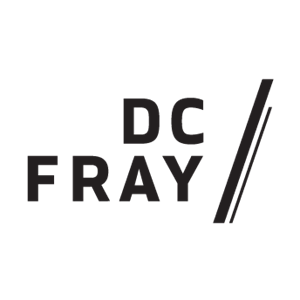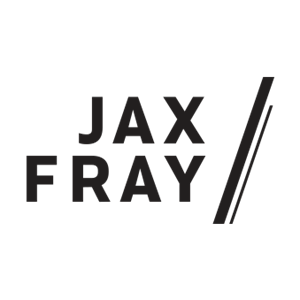 JAX Fray
Jacksonville Beach, FL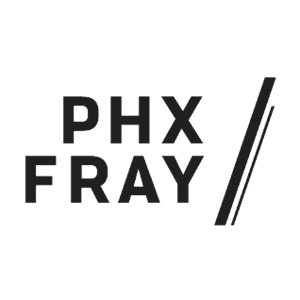 Member
---
Location(s)
Washington DC, Jacksonville, Phoenix
Sports Offered
Basketball, Bocce Ball, Bowling, Cornhole, Cross Country, Dodgeball, Flag Football, Kickball, Shuffleboard, Skeeball, Soccer, Softball, Street Hockey, Tennis, Trivia, Ultimate Frisbee, Volleyball, Yoga