SSIA Social Star Awards
Welcome to the SSIA Social Star Awards
Conference Main | Book Your Room | Registration | Agenda | Seminars | Keynote | Outing | Sponsorship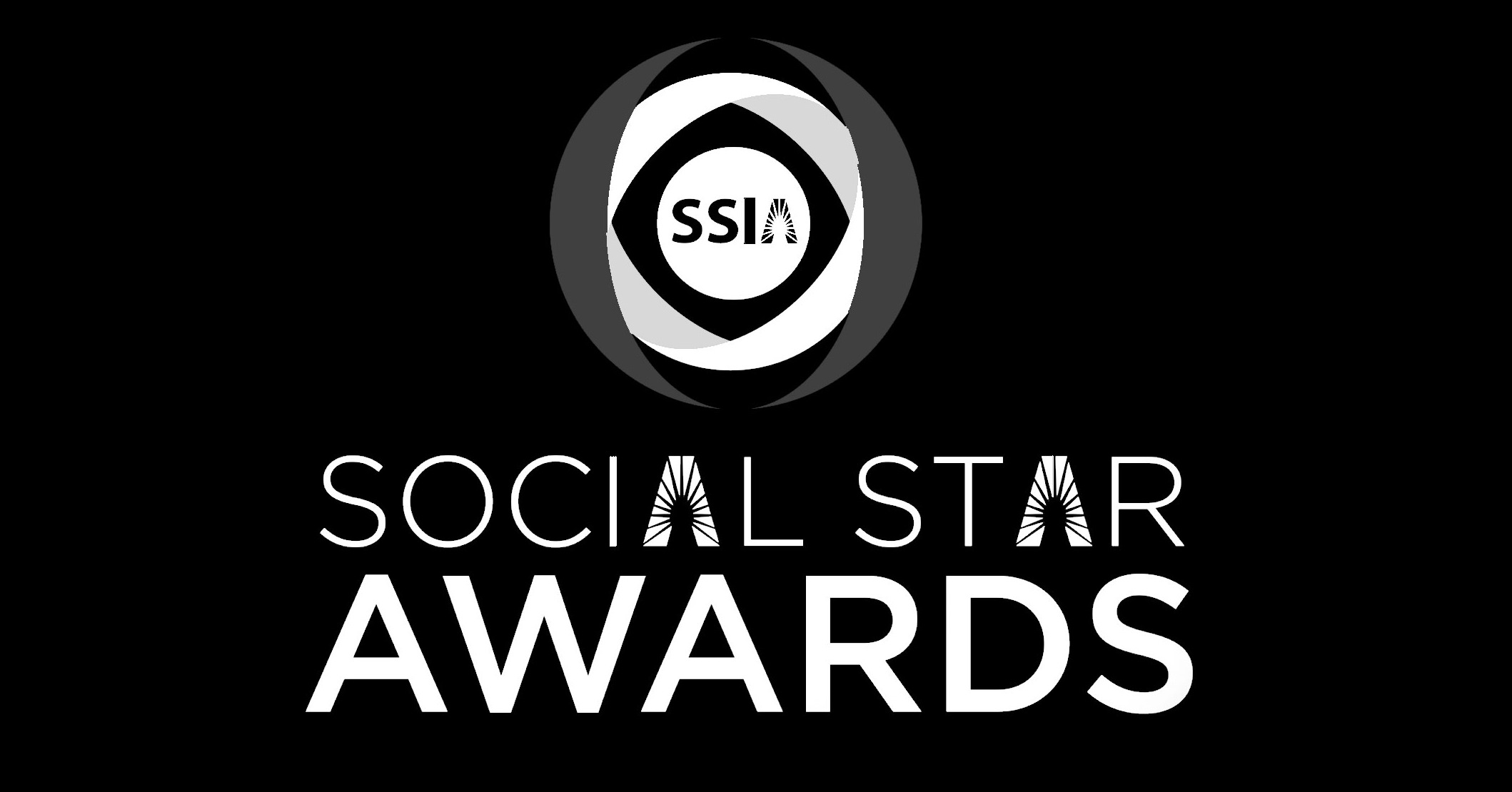 The SSIA is proud honor its members with the "2024 Social Star Awards". These are industry awards recognizing the best in the industry, those moving us forward, and those excelling at what they do. Nominations will be open all year with voting typically opening in January and awards presented at the 2024 Sport & Social Industry Conference.
Nominate yourself or a peer for the 2024 Social Star awards now!
Past winners below.
BEST MARKETING INNOVATION - Honoring great, successful, and creative ways to reach new or existing players and participants.
BEST VIDEO CAMPAIGN - Either promotional or recap videos, this can be long form, short form, in house, or professional. Videos for events that have previous won are ineligible. Awards will be given in each tier.
BEST PRODUCT INNOVATION - This award goes to new ideas for leagues, events, or any other customer product.
BEST INTERNAL WELLNESS PROGRAM - Recognizing innovative and creative ways to reward employees and foster teamwork.
BEST EVENT - Apart from leagues, clubs produce great events - with new offerings being seen all the time!
BEST CLUB COLLABORATION - Going to the efforts of 2 or more clubs to work together either internally or on a customer facing product.
PHILANTHROPY AWARD - Honoring great, creative ways to give back (this award is not voted on).
INDUSTRY IMPACT AWARD - What person in our industry has stepped up this year to move the needle for everyone?
LEGACY AWARD - This award will recognize anyone in your organization reaching a 5 year milestone with your company (5, 10, 15...etc).
CHAMPIONS AWARD - Given to clubs who participate in an annual NPS survey. Keep an eye out, info on this goes out at year end.
See our past winners below